SKU:WRCXB472867
Enquire Only
Xilium is more than just an office chair. It is the partner of your success and a safe investment because of its functionality and durability. Xilium is also a work tool you can use to raise the comfort of your employees fast and simple. Because a non-ergonomic chair is among the five most often indicated drawbacks of modern offices.
Precision of the manufacturer, perfection of the designer; as a result of collaboration between the best office chair designer and one of the biggest suppliers of furniture solutions for offices, a line of chairs was created that meets the highest requirements of the investor, the architect and the employee.
The Xilium chair line was put into production in line with circular economy guidelines.
Care for the environment is one of our top priorities, which is why by purchasing our chair you can rest assured that you are minimizing emissions and the volume of waste.
In April 2019, the Nowy Styl Group was awarded a special mention in the prestigious competition CSR Leaves which evaluates companies' social responsibility and sustainable development, held by the POLITYKA weekly, Deloitte and Forum Odpowiedzialnego Rozwoju (Forum of Responsible Development). The panel of judges expressed their appreciation for the design compliant with circular economy guidelines, and putting into production the Xilium chair, which can be adjusted to the individual needs of its users.
Dimension
H970 x 1160 x W465 x D495 x SH420 - 530
Finish
Mesh Back with Black upholstered seat
Features
Synchronised mechanism with seat depth adjustment & negative seat inclination
Backrest Mesh Black
Armrest structured aluminium,pads black polyurethane
Base 5-star Black Polyamide
Lumbar support manual with depth adjustment
Click the logo to download AFRDI Certificate
Share
View full details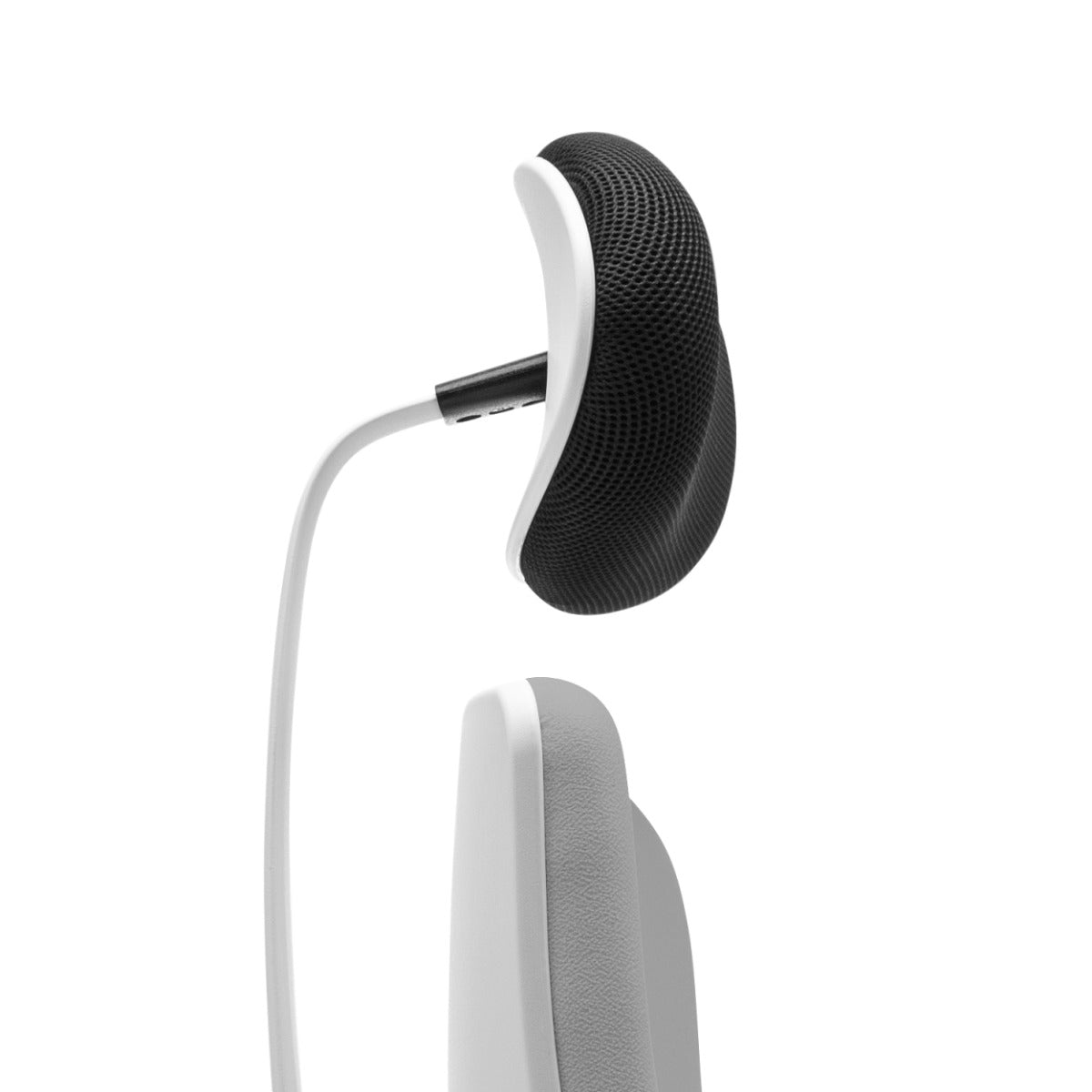 Services
Installation and Delivery

We will carefully assemble and install it all exactly where you want it

Request
A Quote

Once you find your dream office furniture, contact us for a customised quote.

View Our Catalogues

We partner with many of the industry's leading manufacturers to bring you the best products.